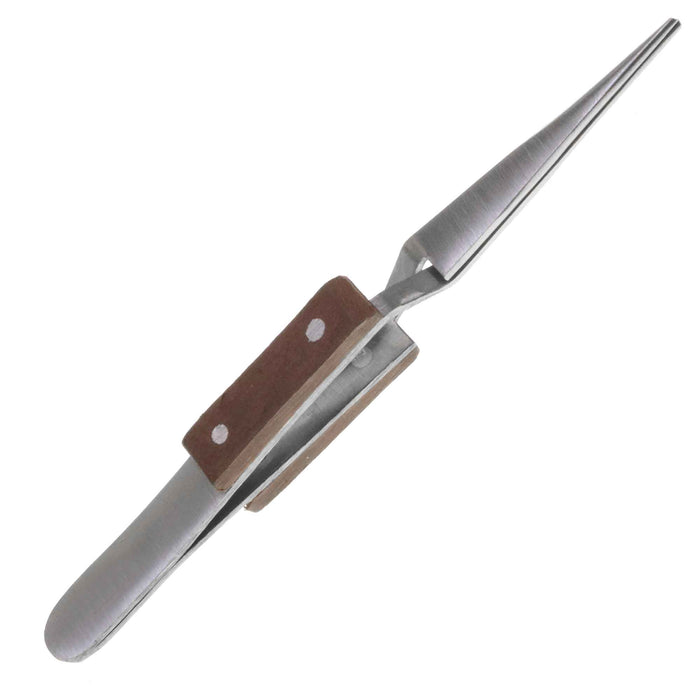 4 5/8 inch Clamp Tweezer with Fiber Grip Fine Plain Tip
Original price
$2.49
-
Original price
$2.49
Straight Cross Lock Clamp Tweezers, Fiber Grip
4 5/8 inches long overall
Fine plain tips
Heat resistant fiber grips
Cross lock action provides the clamping force.
Frequently used in soldering as a clamp and heat sink
Can be used in a lot off applications where a small clamp is required
Constructed of magnetic stainless steel.
Availability:
24 in stock, ready to ship
Shipping
We ship same or next business day.